The Green Tortoise Hostel is located in the center of Seattle, yards away from the historic Pike Place Market. Outside our doors are vast waterfront views, several acclaimed restaurants, the Seattle Space Needle, and the Museum of Pop Culture.
The Green Tortoise exudes modern charm, includes European style showers with heated tile flooring, privacy curtains around every bunk, and a well-equipped kitchen for cooking or socializing.
The experienced Green Tortoise staff will guide you through the city with their massive pub crawls, free walking tours, & more.
We're the perfect place to be yourself and meet like minded inviduals!
Safe Deposit Boxes & Baggage Storage

Our Rooms
We offer co-ed dorms (male & female), female-only dorms, private rooms and queen beds in a bunk bed format.
Each bed has a large storage locker, reading light, fan, four plug outlet and privacy curtains. Bathrooms are individual units with sink, shower, toilet, and locking door for total privacy.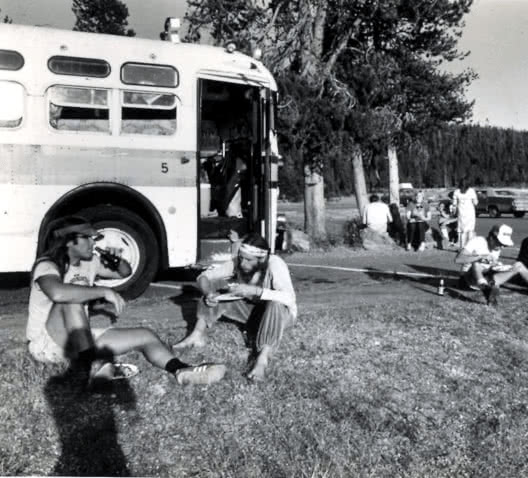 #GThistory
Our Story
The World Famous Green Tortoise Adventure Travel began over 40 years ago, with one sturdy bus and the realization that beautiful places, great food, and sociable people were the only essentials for gratifying travel experiences.
The Green Tortoise hostels in Seattle and San Francisco are built on the fine tradition of a social communal experience. We have expanded and refined the hostel experience with free internet, free meals, private bathrooms, and comforts that make The Green Tortoise unique.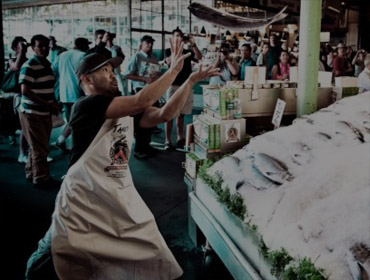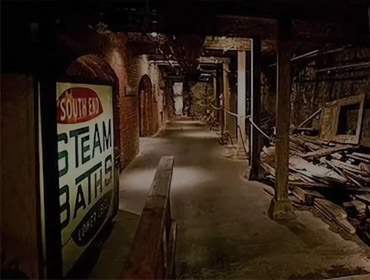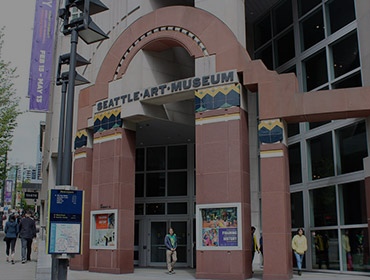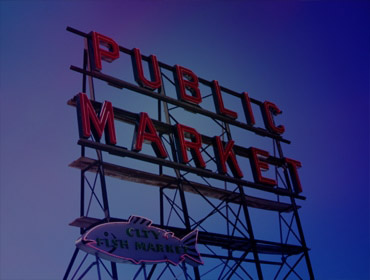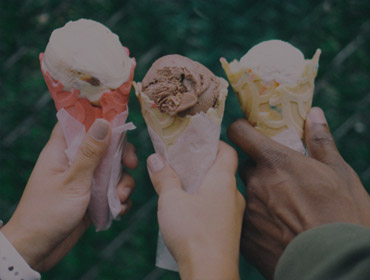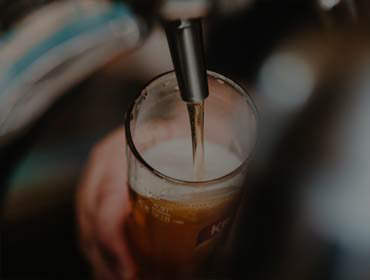 Directions
The Green Tortoise Hostel is located at 105 Pike Street, Seattle, WA 98101 - just off the corner of 1st Avenue and across the street from the iconic Pike Place Market. We're in the heart of Seattle, and there are lots of ways to get to make it to the hostel.